Has anyone here tried the most recent SW feature?
Tried it once and got no responses or views. I'm actually kind of happy about that due to the personal subject matter of that post. But, I don't have a whole bunch on my friends list anyway, so it was expected
[@902047,sarahandahalf] It is a good feature if you know the topic might be heavy and you don't want trolls invading your post, lol.
[@876949,latinbutterfly] Truly. I wasn't SO worried about trolls as I was pervies taking it as an excuse to turn it into a pervy thing. I needed to get it off my chest to deal with it, and that was the last thing I needed to happen with it
I haven't used it. What I really wanted was the ability to pick and choose who specifically could view it, not just ALL friends.
I didn't even know that feature had finally arrived.

And honestly....i keep my friends circle so small, it wouldn't work very well.
Same. Kind of a pointless feature unless you have lots of friends on here.
If I had to guess, I'd say most of the people in my "Circle" have me muted LOL
I put uip apost yesterday and got nothing. I took it down. Screw that!
I don't have a large circle, so not yet.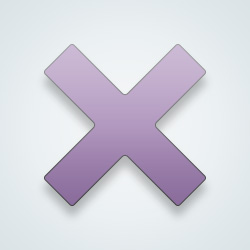 SW User
I did and got two anwsers ... 💔
---
35713 people following
Embarrassing & Funny
Personal Stories, Advice, and Support
New Post
Group Members