Do you think I was too harsh to these kids? One if the assistants said I was too tough on him.
We have some parents now doing something called free range kids ,
Children allowed to do anything as if they were adults .
"let them learn from their mistakes " to an extent I agree with letting them make choices and learn from their mistakes ,I did this sort of with my kids too ,but someone was always watching out for them ,but this ,,IDK ,,but I do see the harm being done to kids by "Helicopter" parents too
especially the "Entitled ones given everything ,like awards and Trophy's they didn't really have to earn ,just participate

They say "statistically the world is a safer place now then when I grew up in the 60's and 70's
The world we knew pre Sept 11
Now with helmets ,no riding in truck beds ,seat belt and no unsafe activities
rubber horse shoes and no yard darts or BB guns ,now they are Airsoft and paint ball ,no children with copper or lead projectiles
But if they think the world is actually safer when the scariest man in America when I was a kid was Charlie Manson ,and now we have mass school shootings ,People gunned down at concerts and blown up or shot at children sporting events ,yea they drink to much kool aid and the statistic gives and untrue version of the world ,its not safe ,just now everything we did has been banned ,,like dodge ball and tag ,someone could get hurt
If you never let them do anything ,sure they never get hurt
But with so many People being abducted ,shot by drive bys ,gangs ,rape and murder daily ,,anyone pushing the belief the "World is safer today then when I was a kid ,,they read to many statistics and don't live in the real world

[youtube=https://www.youtube.com/watch?v=2rPJHZIzw2s]
I believe it's all in the WAY someone says something, to anyone. The part of ' that's what you get' maybe can be left off because they really are less mature than us and don't have the critical reasoning, even when an adult tells them . BUT.. I still think it's ok the part you said, This is what will happen if you don't go down regularly. If said kindly, in a concerned but light tone, it's simply a fact they do need to know.🐞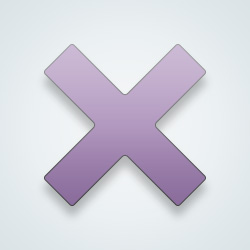 SW User
I think you need to treat the kids how you are being PAID to treat them, not how you think they should be treated.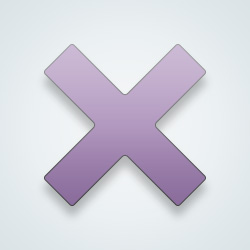 SW User
[@1023345,DizzyLizzy94] My point is, you are PAID to act on the principles of your employer. Not your OWN personal principles.
[@353941,Meowsolini] Ok you have a point. Being soft on the student won't work.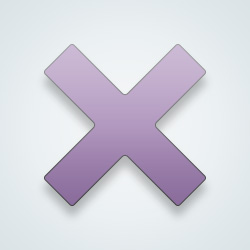 SW User
[@1023345,DizzyLizzy94] I understand it may not work. And I agree with you that kids need discipline and accountability. I work at a juvenile detention center, so I get it. However, I cannot simply do whatever I want when it comes to speaking to them or "teaching them a lesson." I am required to follow the rules of the facility on how we treat the children in our care.
You were appropriate. YOUR comments let them know, with verbal reinforcement, there are consequences to their actions.

The other teachers who gave you grief, are enablers, and will complain about "how did these kids get this way" in a few years.
[@777164,xixgun] Yep. I've earned them but they didn't listen to me so I gave them tough love. This assistant thought I was too mean. No I wasn't. I told those kids and it was their fault. I told them straight up. They don't like it? Too bad. It's the truth.
Natural consequences. You can advise them, they can choose. Whatever the consequences of their choices are is a natural consequence.
[@327405,theoneyouwerewarnedabout] Why?
[@1023345,DizzyLizzy94] just take a look at the world since it was abolished
[@327405,theoneyouwerewarnedabout] ok
---
18312 people following
Education
Personal Stories, Advice, and Support
New Post
Associated Groups
Category Members