You know, if Australia dug a massive canal through the middle of their country..
Poll - Total Votes: 1
Bloody oath that's a good as gold ideah. Fahkin' bloody oath mate.
No, that ideah is awful. Fahkin' too right, cobber.
You can only vote on one answer.
paulinr hanson has suggested this for 20 years to relieve the northen areas of flood waters and replenish the Murry river.

she gets laughed out and called racist..
---
Just to add some perspective to this... The distance between Perth, West coast, and Sydney, East cost, if great then London to Moscow.... So back to the drawing board boys and girls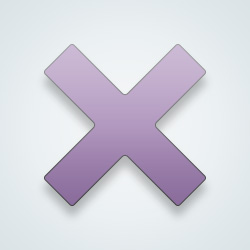 SW-User
@
Convivial
And where would you put all the dirt that you dug out?
@SW-User it's about time we had a useful mountain range, something deserving of the name
[quote]a useful mountain range, something deserving of the name[/quote]
@
Convivial
100%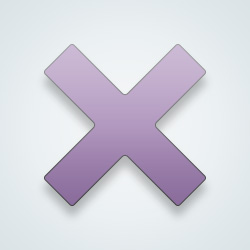 SW-User
Can't think why no one's done it already.
Did they not just get a new I don't know what she was called Prime Minister, that other wing that stepped down over her mess over Covid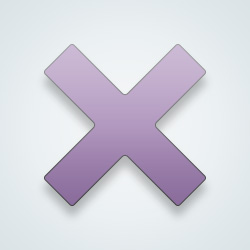 SW-User
@
Funlov
You may be thinking of New Zealand. Different country. And their recent PM Jacinta Ardern was widely admired, especially during Covid.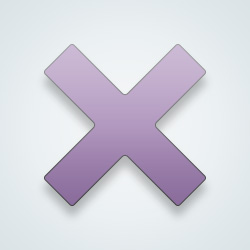 SW-User
How would a supply of sea water make anything more liveable?
Their wooden her too busy on surf time taking it easy life's good
What good is sea water? BS idea.
@
TeirdalinFirefall
https://worldbuilding.stackexchange.com/questions/66895/ultimate-australian-canal
---
475 people following
Australia
Personal Stories, Advice, and Support
New Post
Associated Groups
Forum Members