HAVE YOU MET A CATHOLIC?I WORKED FOR SOME AND THEY BOUGHT A TICKET TO HEAV
i was raised catholic. i think 1) you need to turn your caps lock off and 2) don't judge an entire group based on your interaction with a few individuals. i would have thought you'd have learned that at your age
Anyway, What'd you have for lunch today?

Safe to say bread and wine wasn't a choice?
I am Catholic.

Thanks for making a crude generalization.
@
DrWatson
it's like we're back in the 1800s, I'm half expecting her to get my family unemployed due to NINA laws.
People attend church and join religions because they are AWARE of their own imperfections, and are trying VERY hard to overcome them.
Anyone else think this is a certain misspelling of a second order of angel's alt account? 🤭
My. That's a lot of caps.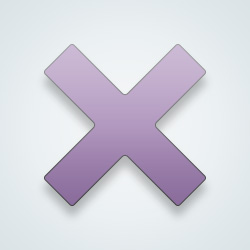 SW-User
And most are deep in faith.
I wanna buttfuck all the catholics
You can always choose something else. We pagans really know how to celebrate…😉
@
Ceinwyn
I'd rather be a left footer thanks 😅
YOU SEEM TO HAVE A HARD LIFE 👫
---
10,802 people following
Christianity
Personal Stories, Advice, and Support
New Post
Associated Forums
Topic Members