Don't quit. Do you have FB ... there's a great group called Delay Dont Deny by Gin Stephens. I intermittent fast, and it has been the only diet/eating change that had ever truly worked for me. It took a few months to get used to but now I feel crappy when I don't fast.

A big grain Pink Himalayan salt and black coffee really help. Some people have better success moving their eating window to another part of the day.

I still allow myself drinks until my window closes but usually won't see any scale loss on weeks I have more than a few drinks.
[@580386,Starcrossed] I'll try again next week.
[@27917,Carver] good luck!
I believe there's a few people here on SW who also fast.
You can do it!!!
I don't like this post just because it didn't work doesn't mean giving up and giving in is your only opinion :(
[@920408,DreamyGypsy] Yeah, maybe. Hope you're doing well, miss. ❤️
I'm chilling today taking it easy 😚💜[@27917,Carver]
[@920408,DreamyGypsy] Good. Be safe. 😚
perhaps take fasting in smaller steps.. like a half hour at a time, or even less.. give your body a chance to adapt
Keep working on becoming better.
Each small step forward is good.

Success isnt always quick.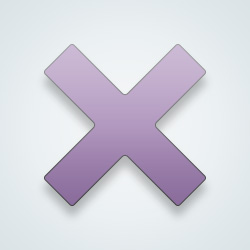 SW User
No, don't drink! You're doing so well. Don't throw that away.
---
22 people following
I Believe In Fasting
Personal Stories, Advice, and Support
Group Members