I swear the universe just wants to push me to breaking point and get rid of me.
Honestly same bro
I have even got to the point of how i know how I want to go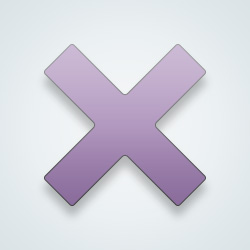 SW User
[@467717,Gangstress] it's a fucked feeling isn't it, like it's a scary feeling but in that frame of mind it feels like the biggest release of endorphins.

I can relate to the latter of your comment, Felt that way two years ago and hope changed it all, and thought that nightmare was over but it's been postponed, even of late I got in mind of how I want to go, and it's a messy and fiery way to go too,
Like last time I set a date which has now postponed until most likely same time next year if I really can't dig my way out.
You should think about your friends and loved ones no one wants to think about you hurting yourself it will destroy their life too. I wish i could help brother and i've been in that boat so many f-ing times to you'd think i'd have some small idea of finding some relief but i don't all i can say i pray life starts treating you fare again.🍻be safe man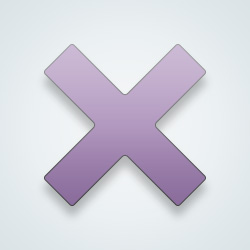 SW User
[@780464,Lostpoet] I know I should but I feel that my friends or loved ones have no need for me anymore and I'm really starting to feel that I have overstayed my welcome on this planet.
I should of done it two years ago.
I pray that you stay safe too my brother.
Not in the best condition either to give support, but try to hold on, bro, don't give up.
I can relate, sending you my prayers'
---
16 people following
I Am Full Of Rage
Personal Stories, Advice, and Support Group Members