God this is why I could never live in the city..bloody exhausting commutes
[@1016510,Seren] Sometimes it's not too bad, but majority of the time it's barely worth the effort of not having a tantrum
Sounds soul destroying tbh [@4253,UpsideOutInsideDown]
[@1016510,Seren] Thankfully I sold my soul for a hot dog a few years back. Desperate times. And sometimes there are some nice views, but rarely enough to make it a great day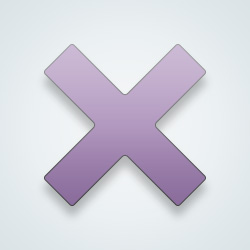 SW User
Today is Diwali day. Public holiday wooohooo!
All that disappointment yet still break dancing. Kudos!
[@895635,Tomorrow] It's probably better you didn't. It was far too butch, even the men who saw it ended up pregnant
[@4253,UpsideOutInsideDown] Holy cow! You should have thrown prophylactics as you dance through the door. It would have been the responsible thing to do.
[@895635,Tomorrow] I can't be getting responsible with my moves. It would be a slippery slope towards square dancing.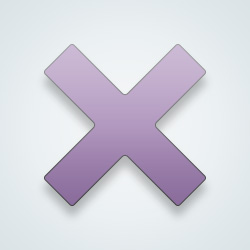 SW User
All that journey for nothing.. 😨
Why couldn't you just work from home 😕
[@435994,MightyAphrodite] No clue. I'm guessing they just missed my face/belly girth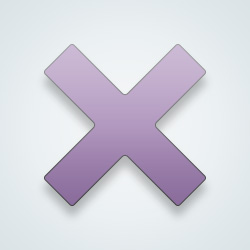 SW User
[@4253,UpsideOutInsideDown] 😂 😊
---
10288 people following
Work
Personal Stories, Advice, and Support
New Post
Group Members