Busy day today?
Poll
You are a fish! But you aren't chips, ya mug
Too many lies, stop lying
What's this poll even for?
You can only vote on one answer.
All that disappointment yet still break dancing. Kudos!
[@895635,Tomorrow] It's probably better you didn't. It was far too butch, even the men who saw it ended up pregnant
[@4253,UpsideOutInsideDown] Holy cow! You should have thrown prophylactics as you dance through the door. It would have been the responsible thing to do.
[@895635,Tomorrow] I can't be getting responsible with my moves. It would be a slippery slope towards square dancing.
God this is why I could never live in the city..bloody exhausting commutes
[@1016510,Seren] Sometimes it's not too bad, but majority of the time it's barely worth the effort of not having a tantrum
Sounds soul destroying tbh [@4253,UpsideOutInsideDown]
[@1016510,Seren] Thankfully I sold my soul for a hot dog a few years back. Desperate times. And sometimes there are some nice views, but rarely enough to make it a great day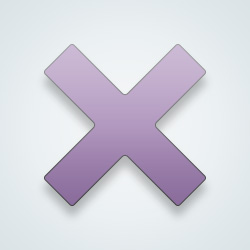 SW User
All that journey for nothing.. 😨
Why couldn't you just work from home 😕
[@435994,MightyAphrodite] No clue. I'm guessing they just missed my face/belly girth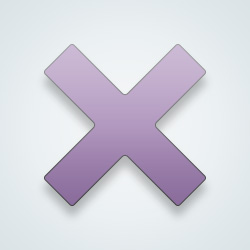 SW User
[@4253,UpsideOutInsideDown] 😂 😊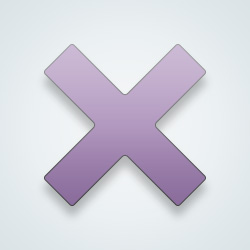 SW User
Today is Diwali day. Public holiday wooohooo!
---
10249 people following
Work
Personal Stories, Advice, and Support
New Post
Group Members