Bizarre at best. They also do this in Madagascar. But it's on the decline, I think they leave the bodies shrouded when they do it.
@
Nimbus
some kind of humorless control freak. She sucked all the fun & joy out of that site.
@
cherokeepatti
Awww, I know but she was fine on EP for many years.
@
Nimbus
some people get a little bit of power over others and it goes to their heads.
WTH, is wrong with people, have they no respect for the dead?
There are communities in Indonesia that do this as part of their culture.

https://www.dailymail.co.uk/news/article-5238631/Indonesian-tribe-dig-corpses-annual-ritual.html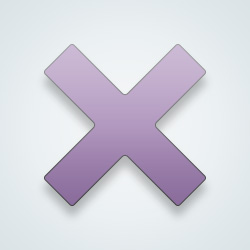 SW-User
it's certainly sad. that's for sure.
@SW-User Folk are strange.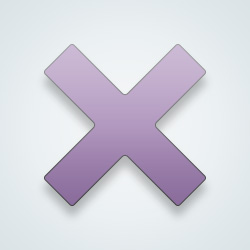 SW-User
@
Nimbus
very eerie how even the children are holding up the corpses as if it were funny.
@
Nimbus
Humans are weird. lmfao
---
98 people following
Creepypasta & Horrifying
We all love Creepypasta here. As is the nature of Creepypasta, it is meant to be copied and shared. Share it. Try your hand at writing your own.
New Post
Associated Groups
Forum Members