Gasoline prices went up again about a month ago
It's all in an effort to ditch gasoline-powered cars and switch to electric.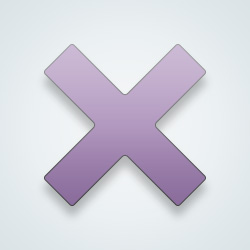 SW-User
A rocket surgeon chimes in..😂
We have never stopped buying from the Middle East….never.@
Confined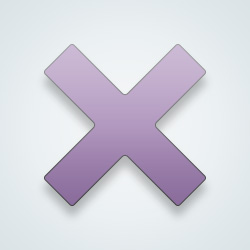 SW-User
There are seasonal blends of gas. I know everyone wants to think that the government manipulates the price.🙄.

It's not exclusively a domestic issue.

Also, how much does a 2x4 cost at Home Depot?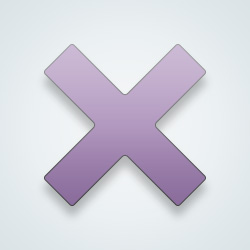 SW-User
The point being..lumber is expensive..because of pent up demand in housing..@
twiigss
@SW-User Before the whole virus thing started, gas was $2.69. During the shutdown gas prices dropped to about $2.40 here locally. Even when things were opening back up, gas was back at $2.69, but continued normal fluctuations, between $2.69 and $2.74. But then, about 2 or 3 months later, it went to something like $2.89, then $2.96, $3.05, and it's been climbing steadily ever since. It hasn't fluctuated lower, it's only been rising.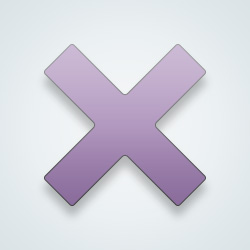 SW-User
@
twiigss
The Saudi's have agreed to increase production next month and going forward.
It is what it is.🤷🏻‍♂️
I'm paying $3.65. By the fall I won't be surprised if gas prices rise to $4 where I live. I thought the increase in gas prices was from them shutting down the pipelines
There are many complex issues that can affect manufacturing and processing supply chains.
---
8,140 people following
Cars & Transportation
Personal Stories, Advice, and Support
New Post
Associated Forums
Topic Members