This post may contain Mildly Adult content.
If you are a guy and you have to get a train at this time of year (2hour journey) its probably best to masturbate first?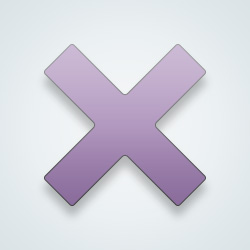 SW User
You've bigger worries if the sight of women in a tight top makes you feel out of control.
It IS ok for women to wear tight tops. What, do you want us to wear baggy clothes so you aren't accidentally aroused? That's ridiculous, learn to control yourself. I really hope you're just a troll.
[@16110,nothingtosay] I think all ladies should wrap a towel tightly around their torso before leaving the house. That will solve the problem
Why would you self-harm? Try to not focus on them. You should get better control, which is the most important thing.
No, that's toxic masculinity. Even if those ladies were naked, you'd still be expected to behave yourself. If masturbating beforehand helps you do that, then please do so.
[@1999,Dolimyte] Yes, that is where balance is needed in this debate. Society treats nudity as a sexual thing. If a woman wears revealing clothes she has to understand that in the society she lives in that is a sexual message. Men have to understand that women are not objects of pleasure, irrespective of what they are wearing. Lessons for both sides:)
[@1999,Dolimyte] ffs, everyone is implying that I was gonna run round the train being a sex pest, I just didn't need the distraction that's all
Try sunglasses. Just watch your step getting off and on, no pun intended 😅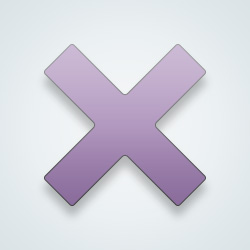 SW User
The blatant cheek of those women😆
[@435994,NotYourFantasy] No, not their shorts, their Breasts:)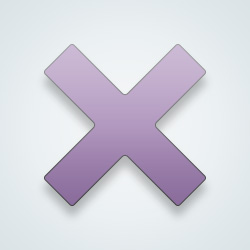 [@435994,NotYourFantasy] Of course, I disagree with his post. Men should not objectify women!
If you can't keep yourself under control in a train, however did you manage at secondary school?
Or...you could conduct yourself like an adult.
[@627992,Graylight] I'm wasn't going to goddamn grope anyone or anything! Anyway there are just guys on the train so I got myself off for nothing :(
[@572847,Jm31xxx] No one ever gets themselves off for nothing.😉

What I'm saying, in a lighthearted manner, is if we want to be treated better than base instinct creatures, we should aim higher than them.
---
27578 people following
Uncategorized
Personal Stories, Advice, and Support New Post
Associated Groups
Category Members