Have you ever ordered the Steak tartare in a restaurant before?
isnt that the plot of a mr bean episode ?

[youtube=https://www.youtube.com/watch?v=C6QqSxmpRMM]
[@752957,Strawberrry] That actually came to my mind too when I saw the question lol!
I personally won't try steak tartare until I'm a hyena in a future life, but my partner absolutely loves it. No accounting for taste, I guess.
Steak Tartare is absolutely excellent if prepared correctly. Since you are in France, you should expect some of the best in the world.
Mettbrötchen which is raw minced pork meat is very common breakfast here. and its realy good.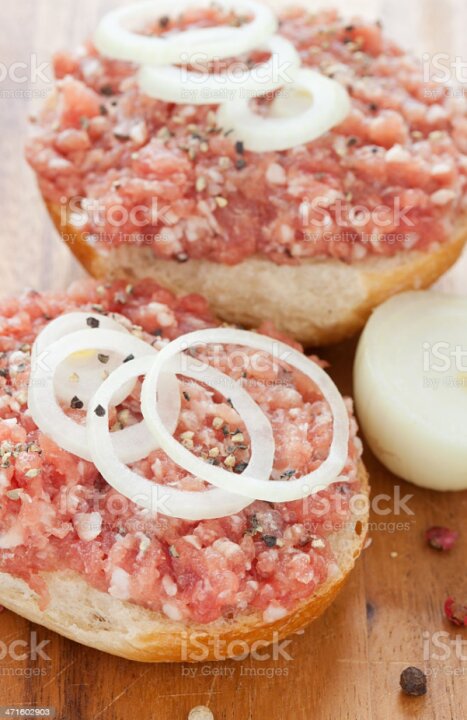 No. And after having seen that Mr Bean episode my tastes strangely changed almost immediately from medium rare to well done... 😳
I have had it ... and enjoyed it. I think it's pretty hard to find these days tho ....
[@1250,AllAboutLaffs] Oh, come down to Santiago's in Orlando. This Spanish-themed restaurant will serve tartare to die for for those who enjoy it.

And I don't even touch the stuff.
[@627992,Graylight] Good tip !!! ... thanks !!
No I barely like meat.
No raw meat for sure.
Not sure if restaurants in my city likely offer this because its not common.
No thanks god 😁 always makes me think of that famous mr.bean scene lol
I like it a little rare...but not uncooked. 🤷‍♀️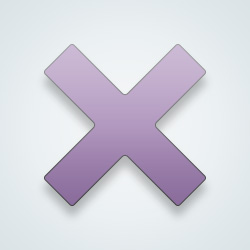 SW User
No I ordered it knowing what it was and enjoyed it
I ate it once and vomitted. It's horrible
---
27578 people following
Uncategorized
Personal Stories, Advice, and Support New Post
Associated Groups
Category Members