Who in your family has been your biggest source of concern lately?
My brother. Ever since I turned 65. he is worried about where he is going to bury me once my time comes. Jesus H. Christ! Who knows who is going first of us?

Both my parents and grandparents are long gone, buried in a cementary which is just about full. When the subject came up, I mentioned I would prefer going to St. Joseph's with the folks. He and his wife have a plot they were lucky to get, and his stillborn daughter is buried with the infants against the back wall. He decided he was going to cremate me and bury me in an urn over my parents. I didn't want to discuss the subject at the time and nothing more was said - then.

I found out in a roundabout way from the youngest brother that he went to see Melissa (the baby) and went to the office to get paperwork to proceed with this. He didn't say a word to me, but I would have to sign the form consenting to this and have two witnesses to this processes. He is planning to sit down in the lobby of my building when the crisis is over and discuss it more.

I know too many schoolmates whose younger siblings passed on already. I don't want to plan so far ahead already!
---
My dad.Hes getting worse and worse.He doesnt leave the bed now.cute little thing. I love you Dad
My mother. She is 85 and has developed health issues over the past ten years. She's actually managing well, considering, and cognitively she's in good shape, but we are close, and I fear losing her.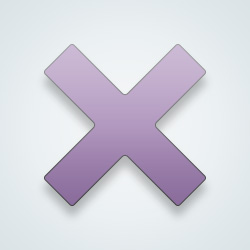 SW User
My mom. She cries every day. She just misses my dad. They'd been together for 40 years.
[@1188491,ColonelPringle] Gosh this is so sad. I'm so sorry.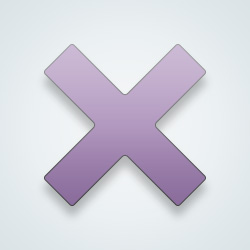 SW User
[@438210,Eddiesolds] Yeah. I know there isn't really anything I can say that will make her feel better for long.
[@1188491,ColonelPringle] My mom is the same.She isnt doing well at all.Only they can change it.No rush though. They need to mourn.Poor things.its so sad
My mother-in-law, who's 89 and has been in and out of the hospital a couple of times recently. She had a fall last week, and is back in the hospital.
None of them. We are all tough
None of them presently ..Who are you worried sick about? 👀
---
27587 people following
Uncategorized
Personal Stories, Advice, and Support New Post
Associated Groups
Category Members