UK people, do we have all these varients because we did lock down?
This 'Science' off the back of a cereal packet ?

'Herd immunity' works for stuff like Measles or Chicken Pox.

Not covid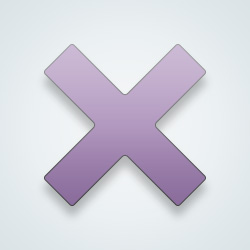 SW User
[@17323,EuphoricTurtle] what I meant by comparing vaccines to heroin, in case you didn't understand me clearly. What I said was "if you are one of those people who believe the vaccine should be mandatory, are what I compare to Heroin pushers". I'm sure I've said it pretty clear.
[@1390,AwakeningConfession9] just repeating what you said doesn't really qualify as explaining your logic.

How is someone who proposes mandatory vaccines equal to heroin pushers?
No.

More infections = more replications of the virus = a greater chance of mutations that lead to new variants

Anyway heard immunity requires over 80% which considering a population of over 56 million and a mortality rate of 1% (it would be higher since hospitals wouldn't be an option) would mean at the very least the death of 800,000 people in England.


So.....no
Here's the thing: Herd immunity requires a 75% exposure and infection rate to become an option. While you could let a virus burn through a population, two things would happen. One, considering what - 5-25% of a nation's population has become infected. At the 75% required for natural herd immunity, we'd be talking about billions of deaths worldwide. Plus, variants are free to evolve as the virus is exposed to harmful elements and learns to adapt to them.

Thing is, we control the evolution and adaptation of cells just as much as we control the trajectory of an unknown virus. The variants would likely occur regardless of what measure humans have taken.
We have all these variants because BoJo the clown did a stupid and never locked the damn borders when he should have done!!!
[@421598,Becksta] Wow, do you know how to read a calendar?
[@627992,Graylight] Yeah, that's right, resort to childish insults because that's the best logic you have...
[@421598,Becksta] Seriously. Deflection doesn't work here. You are so obviously incorrect here in your blind, vague assertions. Post a decent comment, get e decent answer.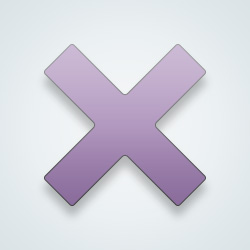 SW User
I agree. Kids in my generation never got sick because we played in the mud instead of pressing a finger on an iPad.
[@1390,AwakeningConfession9] Yeah, not the same thing here.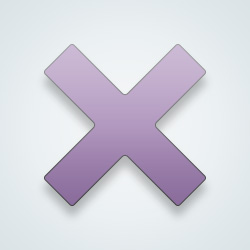 SW User
Well playing in the dirt does build your immunity. [@627992,Graylight]
[@1390,AwakeningConfession9] Absolutely true. Or if it's not, I've always believed it. Problem here is, this is a novel virus, meaning it's new to us and there was no way to build up immunity toward an unidentified threat.
The reason the Hong Kong flu pandemic was not as deadly was people had built up immunity from previous pandemics. So yes when you have not been exposed to a virus you are weak against it.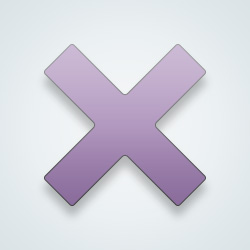 SW User
I don't think so. I think the more people get infected, the more chance there is for variants to arise. With no lockdown we might have had more variants.
---
27582 people following
Uncategorized
Personal Stories, Advice, and Support New Post
Associated Groups
Category Members