What did u get for Christmas in 2020 ? 🤔🎅 🎁✨
A spa gift set from my boss, an Edgar Allen Poe pop vinyl from my son, and my brother talked to me for the first time in close to 10 years
@
summersong
What a year. Enjoy your life and all that it has given you. Merry Christmas. 🙂
@
Zonuss
merry Christmas and thanks for BC!
---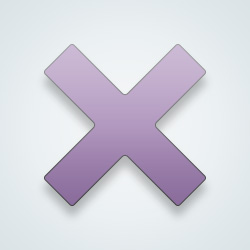 SW-User
Nice.

Mr did good and I got fancy art pens and proper paper.
Lots of gin 🤔
Pretty things
@SW-User Pretty things for a pretty lady. Enjoy your Christmas Voodoo. 🤗✨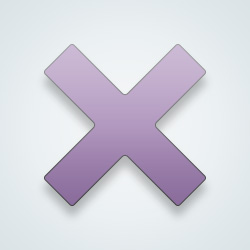 I got clothes bath stuff. And a Nintendo switch. And a book
@
Slivereyes
A Nintendo Switch! Wow! I'm sure you are enjoying that. 🙂
@
Zonuss
ye h I'm enjoying it I just have to save my money to get more game on it
My son got me a new pair of Doc Martens and 3 pair of yoga pants, His girlfriend got me a watch. So sweet.
The full monty!!! I bloody love that a movie, a bunch of northerners mucking about. Saving private Ryan, the new Assassins creed, a bunch of chocolate, a cool book on Napoleonic war uniforms!!! It has the bleeding lot. Flash for freedom!!! I love that book, it got ruined when I nearly drowned last year for the 2nd time. What else, Oh!! Command and Conquer remastered!! I played that game as a kid. I think that's it.
Electric screwdriver, light for my grill...stuff that I needed.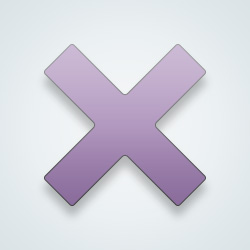 SW-User
Some CDs, blu rays, a saw and a laser level
I got a pair of shoes and a book, I didnt know I wanted!
This message was deleted by its author.
---
27,709 people following
Uncategorized
Personal Stories, Advice, and Support
New Post
Associated Forums
Topic Members