Whats your days names in this times of lockdown?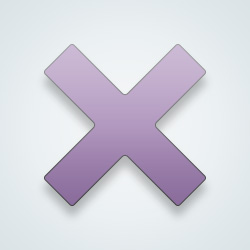 -Feelslikeyesterday (Tuesday)
-Whatsthepoint (Wednesday)
-Notgettinguptoday (Thursday)
-Fridayusedtomeansomething
-OhshitalmostMonday (Saturday)
-OhshitMonday (Sunday)
-Rinseandrepeat (Monday) 🤦‍♂️
@SW-User lol...So you dont get payed now?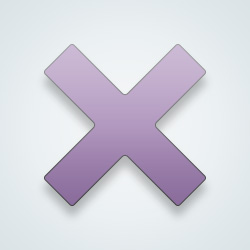 SW-User
@
Orlbe
Yes, but not weekly anymore and I don't drink anymore either 🤣
---
Doneday
Tunesday
Newsdsy
Perveday
Pieday
Funday
Lazyday
😀
Sunday
Sunday
Sunday
Sunday
Sunday
Sunday
Sunday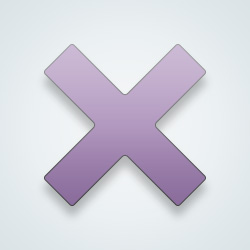 SW-User
I call them all grateful I'm still here, and my family, too.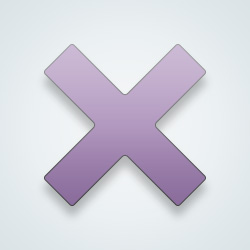 SW-User
gratefultobehealthyandalive X 7
I just call every day Saturday now 😅
Mmmmmmday - attempt to do something.

Loseday- you sleep through it.

Whensday- if it happens 🤷‍♀️

Thorsday(you get hammered)😏

Cryday - cabin fever therapy.

Shatterday- do a bit of everything, but achieve nothing.

Slumday... Laundry day - one wears the clothes they find on their 'floordrobe'😊
---
27,650 people following
Uncategorized
Personal Stories, Advice, and Support
New Post
Associated Groups
Category Members