They move in and take our construction and farm jobs by working for peanuts and not paying taxes. While refusing to accept our culture. Build a wall.
Hey Bud - if you found some Amish to work cheap, you have found a gold mine!

Of course the Amish are citizens.
You'll need to show me how they don't pay taxes.
They fit in just fine!
I think maybe the problem might be you!
[@841775,Budwick] If by anecdote, you mean my having a conversation with an undocumented alien who was in this situation, then yes, I am comfortable.

But, how about you look at something published by the Congressional Budget office 10 years ago

https://www.cbo.gov/sites/default/files/110th-congress-2007-2008/reports/12-6-immigration.pdf

Oh... and to correct something I said above... undocumented aliens do file (though it's not clear to me how). The guy I spoke to did not.
[@802348,JoeyFoxx] OK, so were basing this discussion on 10 year government files and a conversation with one illegal alien.

Do you work for CNN?
[youtube=https://www.youtube.com/watch?v=lOfZLb33uCg]
They make up for it with their delicious bread and fruit preserves.
You're shunned, mother wefter! Go sit in the corner.
Hire them to build it. They do really good work.
[@695370,Straylight] I'm going with the Mexicans. They don't bring their kids with them.
LOL build a wall around Holmes County lol
i wanna laugh but it's too sad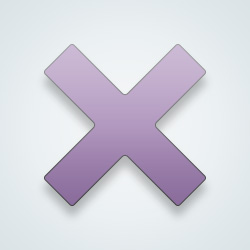 SW User
In this case, I think the correct term would be "wall raising".
---
27434 people following
Uncategorized
Personal Stories, Advice, and Support New Post
Associated Groups
Category Members