This post may contain Mildly Adult content.
While I support and love the trans community, recently i've been at odds with them.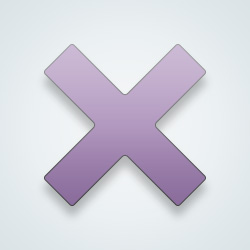 SW-User
I don't feel much like a man (but I also don't feel like a woman). I don't know exactly how to explain it. A trans person feels that there's a disconnect between their physical body and their mind. A cis person doesn't feel that. It isn't that anything "proves" you're a woman, you just know you are. I don't think it's really possible for someone isn't trans to exactly fathom what it's like to have that "disconnect".

You're a woman because your physical sex matches your mental sense of gender. Like it does for most people in the world. For the few where it doesn't, they're trans.

Some trans people get overzealous and it's disappointing because they just alienate themselves further. They're not helping anyone understand. They're just making sure that people dismiss them outright. But this is also not most trans people. The overzealous ones don't represent all of them.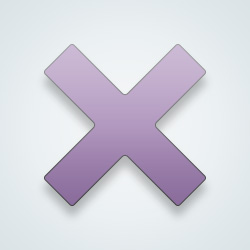 SW-User
@SW-User Well said. 🌹 If I may kindly ask, what's the difference between a man and a woman, mentally if not physically? Just trying to understand really.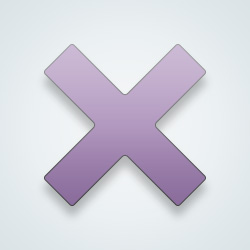 SW-User
@SW-User I'm going to be bad at explaining this, but essentially the way I see it is that gender is clearly more than just sex organs, it's a whole set of social and physical characteristics. If you're trans, you feel that those characteristics of the gender not matching your physical sex should apply to you (and maybe many of them already do). A lot of it is societal of course. It's like, you're physically male, but you want to be a woman in society; you feel you should be. (Your brain will already feel like it is, but the body won't).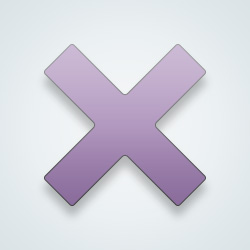 SW-User
I agree that a lot of it is societal based. I might be incredibly wrong but I believe if we stop clinging so vigorously to gender expectations between men and women then a lot of this would be put to ease and people can just live happier. Women can act however they want and so can men. I think society should not enforce such adverse treatments between the two...maybe. I just really hate the stereotypes that come with it.
Wowwee!! I've been waiting for this opinion!! I am what i am, but i've posted before,, this current "thing" is ridiculous!! Let's refer to the movie "Kindergarten Cop": "i see you've covered the basics",, "boys have a penis, girls have a vagina"-------NUFF SAID🤗🤗🤗🤗🤗
I never understood that either. What exactly is it that makes then feel like their the opposite sex. I still respect them n call them what they want. But i dont honestly believe they are what they say they are, i think it's just their brain's playing a trick on them n making them think theyre the opposite gender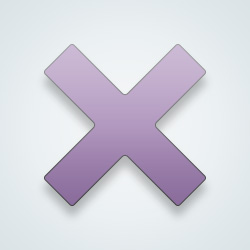 SW-User
I saw an argument about this on facebook. No one can ever answer what feeling like a man or woman is like without providing a negative stereotype.
Those "accept and live by the way I define things or you're a bad person" people -_- usually the same people who don't actually know shit except what some ideologue parroted to them.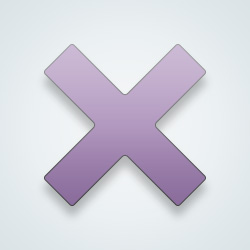 SW-User
This whole 'if I feel like a man/woman then I'm that' is a BS from the beginning. Just like in 2019, we have dozens of new genders.
---
27,712 people following
Uncategorized
Personal Stories, Advice, and Support
New Post
Associated Forums
Topic Members