So theres a button in front of you. If you press it there is a 75% chance of you being punched in the face, and a 25% chance you will receive 5,000$
I'll wrap some bubble wrap around my head and press it until I win
[@563720,Effloresce] or all the bubble wrap has popped.
It'd be multiple layers so I'd be aight [@617886,Sarupticious]
[@563720,Effloresce] fair enough lol
---
None. Punches to the face can cause concussions. And they can entail permanent brain damage. No thanks.
[@850097,FacePaint] Totally! Don't you just love the wild stuff in the "Misc" section like this? It's what makes SW unique...and definitely not Facebook. lol
I'd grab an old football helmet and press it all day long...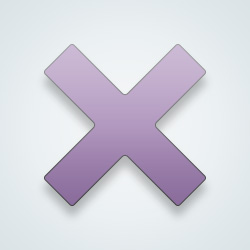 This depends entirely on if I get to see the punch coming. Because getting punched in the face with no ability to see where the punch is coming from means there's a high chance I lose some teeth, maybe break my nose or knock out an eyeball.
i would give someone $1000 to sit in front of the button, and keep pushing as many times it takes!
Fuck it. I'd press that button all day long.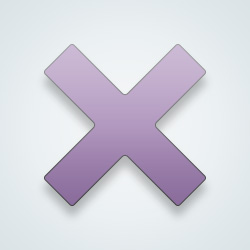 ---
27171 people following
Uncategorized
Personal Stories, Advice, and Support New Post
Associated Groups
Category Members