This post may contain Mildly Adult content.
I wish I couldn't relate but totally can.
oh God, must be tough being a lesbian. Also you got to experience 2 periods per month.
[@352419,5thApprentice] Also just realized - gay guys never go through the headache of a period. Lucky bastards. 😁
It happens, I am sorry you are going through it. Unfortunately I lost the love of my life because of this. Do yourself a favor and work on yourself. I couldn't stand the pain of being alone and went and found someone else. Well she wanted to get back together until she found out I had a new girl. Worse mistak of my life. Now the roles are reversed and I'm dealing with the old me and I'm trying to escape. Karma I guess. I feel for you and hope everything works out.
[@461966,ItsJustMe3684] Awww, I'm sorry. Yeah, I've definitely pushed her away
Give her space and get yourself right. It might take a month it might take a year. If you truly love her give it time. Maybe check in to make sure she is ok in a few weeks. I do understand the reason you got upset but you need to question if that's your issue or if it's a relationship issue. Anxiety causes overthinking. If she has never given you a reason to not trust her then you are wrong. Shit I'm straight but I can admit when a man is attractive. Me and my ex wife used to check out women together all the time she knew I would never dream of cheating. I couldn't tell you how many strippers told me they loved my wife. Hell she used to have strippers tipping her lol.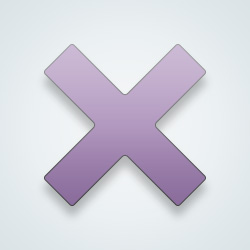 SW User
The anxiety and depression are your things to work on; I have them to so I do feel you on that battle in yourself.

With family, for me, it's really easier for me to learn they are who they are, and whoever they may be (I do know them relatively well though they surprise me sometimes) just learn to accept them as they are. Almost any other approach creates tension and hostility. It's natural, they hold your opinion close to their hearts and react emotionally when you disagree.

I don't know if this helps, but I hope it does.
You lesbians are neck deepin drama..Jesus
Get a grip on yourself, packup your shit and find yourself another dame
You have to be whole before you can be in a relationship. Support her. Show her you are stable but don't beg to get back together. If you are consistently being a positive in her life and for yourself you guys might be able to come back together but the most important thing is to learn to be the person that you need to be.
she is not to blame for your issues. also you are an alcoholic. im surprised she still with you after all that shit. poor girl. I hope she dumps you for good soon jeeez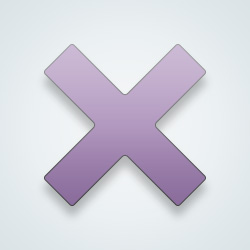 SW User
For the third time this week is a serious red flag. You need to work on yourself and heal before moving forward I think. I know I need to do the same fml. 😫
[@375726,IloveLolitas] I BROKE UP WITH HER FOR THE THIRD TIME THIS WEEK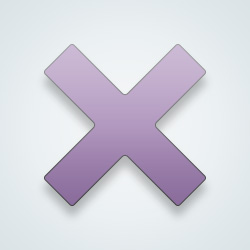 SW User
[@825039,dealingwithit10] I know. That's a lot. For a week. Were you drunk all times?
---
27467 people following
Uncategorized
Personal Stories, Advice, and Support New Post
Associated Groups
Category Members