Apparently there are people out there who wash, dry, iron, fold and put away their clothes - all in one day.
I have clothes still in the dryer from two days ago.
[@563720,Effloresce] My least favorite part of marriage is that he won't let my clothes properly cure in the dryer. They need AT LEAST 48 hours to be ready for primetime. 😒
[@871066,SwampFlower] that's what I'm saying! They need to marinate in that excess warm air before they're ready to sit and not be folded for another two days 😂
[@563720,Effloresce] I feel so validated. ❤️
I was doing that at 7 yrs old ,and fooling my Dad that Mom was doing it
and we had no dryer ,we used a clothes line
with 2 machines ,I can do all my laundry in a few hours
the time is waiting on machines ,,at least I no longer almost get my arm broken in a wringer they called a mangler
I have only ever done that the day I leave to go on holiday.
🙂
Yes, discipline is a helpful word.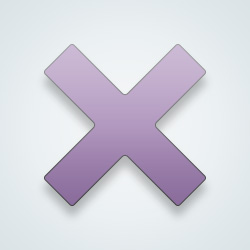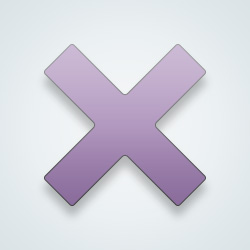 ---
24746 people following
Personal, Thoughts & Feelings
Personal Stories, Advice, and Support
New Post
Group Members