what is something you want to buy?
I became Amazon Seller and am saving for the most part for a house in Chicago.
New Canon lens. 100mm Macro. 😄
Cargo parts are super cool.
If I had the money, I would get my chest surgery corrected. The surgeon my family and I went with was the cheap option. When you're dealing with the appearance of your chest for the rest of your life...don't go for the cheap option. We all realize that now.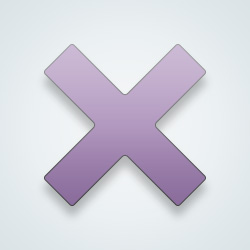 SW User
one of those sporty Toyotas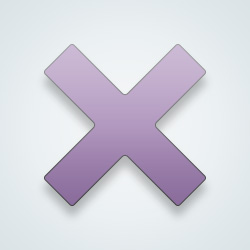 SW User
[@701855,Montanaman] you smokin that Montana weed again? lol
[@449448,Margarite] 😆😂
[youtube=https://www.youtube.com/watch?v=Qw9oX-kZ_9k]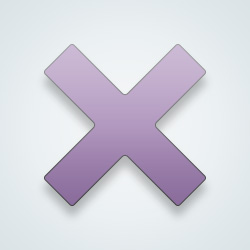 SW User
[@701855,Montanaman] lol 😛
Someday (hopefully in the not so distant future) I'd like to purchase a private and secluded...but not necessarily isolated and remote...piece of property and a house more suited to mine and my wife's wants and needs to put on it. We like the house we live in now very much (and we could live in it for the rest of our lives if we have to) but it isn't quite exactly what we need/want, and we definitely are not happy with it's location.
Materialistic ambition is something I no longer focus on. There isnt anything tbh. I need some milk today at some point 🤷‍♂️.
---
24727 people following
Personal, Thoughts & Feelings
Personal Stories, Advice, and Support
New Post
Group Members