Get sober again and enjoy living
The more you drink the more damage you are doing to yourself get rid of it and stop drinking
How often do you get drunk? Do you ever drink alone? Do you find it hard to start drinking once you start i.e struggle to limit your drinks?
Only you can answer this question.
That's your choice. I recommend doing a search for online quizzes that can help you decide if you have a problem.
Search ,"do I have a drinking problem quiz" and just spend some time reading and thinking about your life. Good luck either way. I started drinking when I was 17 and stopped at 23. If you need to stop then doing so now will be easier than when you're older.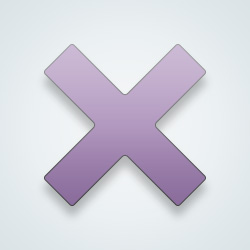 SW User
Sober up now. I carried on into my early 40s and did a lot of damage.
Just stop. You get nothing out of continuing down this path. The longer you wait the harder it'll be to stop and the greater the chances you'll lose what matters to you.
I think you should keep it! Put it up on a shelf in full view at all times. Let it remind you of yesterday, every time you look at it. Always remember, the whiskey was made for people who have no willpower and lots of disposable income. But also remember, it's not the whiskey! It's your addiction that you are really having a problem with. If the whiskey is gone, something else will replace it very quickly! The whiskey has nothing to do with this conversation! It only serves as the current scapegoat.
---
24764 people following
Personal, Thoughts & Feelings
Personal Stories, Advice, and Support
New Post
Group Members