How do you feel of people who talk to your enemies?
I am real with everyone. Some people like real, most are threatened by it, but I am REAL with everyone. I don't begrudge "friends" for who they associate with.
What does annoy me at times is when "friends" are not fair with ME because they don't want to alienate the people who don't like me. They are afraid to give me any support or acknowledgement at all even when my points are valid.
No not block but I watch what I say around them ...I'd probably avoid them too 🤷‍♀️
I don't really care. I left those type of antics behind in high school.
I'm fine with people talking to the people I have beef with...

But usually when I have beef with people, it's because they're dishonest little shits and I'll consider warning the friend in question.
No. Unless this is a really volitile situation.
[@447416,Killajoke] if it interferes with your well being, do it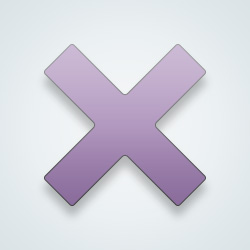 SW User
[@868864,HannahSky] ye, ye it does!!!! 😤 I have mad hate for those people. Especially if they spread rumors
[@447416,Killajoke] I think you know what you should do
🤗 ❤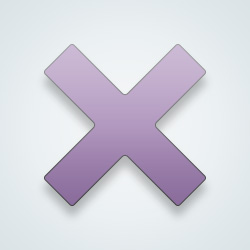 SW User
Nah. I know I'm friends with people who don't like each other. I know that some of my friends are friends with people I can't stand. But I'm not going to block over that. I'm not going to try and dictate who can be friends with whom.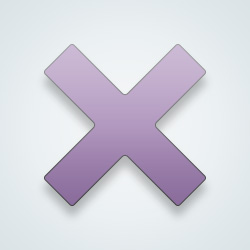 SW User
[@731023,KaiTheHuman] hmm...
Only if you are 5 or in a situation where you have a clique after you...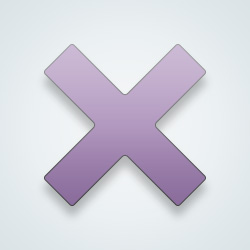 SW User
[@421598,Becksta] I am 5 🥸 petty af
---
25143 people following
Personal, Thoughts & Feelings
Personal Stories, Advice, and Support
New Post
Group Members