This post may contain Mildly Adult content.
Do you believe that identifying porn as a public health risk is more important than identifying gun violence as a public health violence?
Has anyone died from porn? 🤔
---
Neither. Identifying liberalism as a public health Hazzard should be top priority.
It's cute. Adorable. If you read the house resolution one of the pretexts is that porn is dangerous to the wellbeing of women, children, families.
I told someone last night that the entire purpose of this being passed is so that the "family loving" pubs could claim sickness when they are caught cheating and watching porn.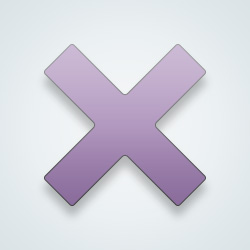 You have to wonder about the idiot politicians in Florida.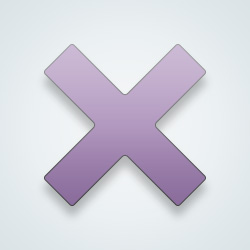 SW User
Clueless politicians
They don't want to stop getting money from the NRA
[@22273,Intothestorm] Exactly! Always follow the money.
Porn is life for many single folk man, don't take away our very essence lol
Im pro gun and anti porn.. I don't think porn is a health risk but it's a moral corruption factor.. That demeans relationships and in some cases is inspration for rapist .. Which of course i frown upon..

I like guns. Im pro guns.. I think there needs to be more of a focus on mental health and anti bulling Instead of guns 🙄
Identifying LIBERAL as a public health problem would include those and other risks.
[@11432,Greenbare] Srsly. Porn is a liberal thing?
[@482591,CopperCicada] I don't see porn as a public health risk. The mandate to cover all of our species causes psychological needs to see others and creates the porn industry. Its a way of coping with the psychological deprivation of even a view of our own species.
[@11432,Greenbare] I'm not attacking porn or naturalism or whatever. I just have a hard time seeing it as a liberal thing to be opposed to porn. I'm in the deep south and plenty of conservatives are opposed to both.
Nah. What are the risks anyway?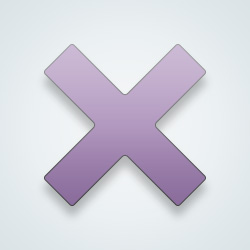 SW User
None
I think
It's a political distraction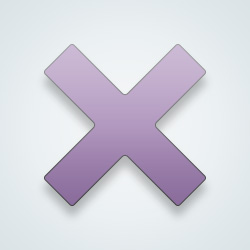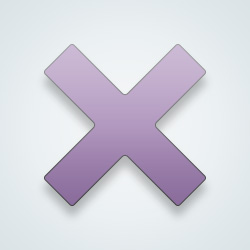 SW User
No, neither are public health risks.
---
25544 people following
Personal, Thoughts & Feelings
Personal Stories, Advice, and Support
New Post
Group Members