How many chances do you give people?
It all depends on the situation, usually just one especially emotionally. I lose complete interest once someone does something that showing their true nature or showing how little they care about the relationship. 🤷🏽‍♀️ We maybe on good terms, but it doesn't mean the relationship is the same or even that great because the interest is no longer there for me.
[@526701,Stark] Hm, that doesn't really answer what the "chances" are though lol. And you can't really ask separately "How many chances do you give people" and "What counts as a chance". Also it definitely doesn't answer the questioning of the whole concept of chances.

I gather often when people ask this question it's about some sort of cheating (Though the most obviously countable is number of breakups). And I would tend to agree, in any sort of intimate relationship, if that intimacy is violated without agreement, it's not only bad precedent but likely puts you at risk. Although I'm also aware some sources argue basically you're not in a real relationship unless you've had that intimacy violated and the relationship survive.

But if we consider the whole gamut of relationships, from business to intimate, and all sorts of "chances" that can arise from that? Is there anything we can say about what should count as a chance, and how many of them should people be given, or is there another way that would serve the purpose better than monitoring and tallying "chances"?
[@446085,Faust76] it's in my first sentence "usually just one"
[@526701,Stark] Whoops, chances are I missed my chances! 😬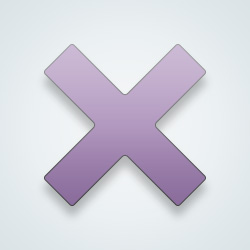 SW User
Countless. Still trying to see the good in them 😌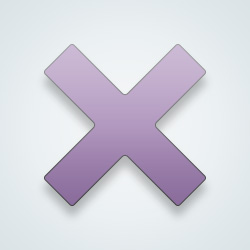 SW User
once, maybe twice. three times you're out for good.
---
Suggested Posts
25612 people following
Personal, Thoughts & Feelings
Personal Stories, Advice, and Support
New Post
Group Members