Would you want to look like you're alive at your funeral?
I look dead most mornings so that wouldn´t be much of a difference,😄
[c=#7700B2]I would like to be stuffed like those dead animals and be wearing a funny hat and glasses while I'm put at the front door to greet everyone in..[/c]
[@10586,PlumBerries] I'll go for a Clear Resin Coat and be Holding a "Turn Here👉" sign at the end of the Driveway!
More Looney Liberal "Feel Good" Equality Psychobabble ....
Trying to make the Dead Feel & Look like they're all Alive so no one will get feelings hurt!

"Look Honey, Grandma is just playing Gin Rummy, like always!"

[i]Then 30 minutes later the kid is traumatized when they drop her in a grave and toss dirt on top of her![/i]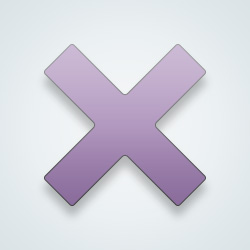 SW User
No that's kinda messed up, they're dead accept that not delude yourself into believing "they're still alive" or whatever the hell this is trying to do.
[@595492,Heartless] Yup!
Just take em home after the wake and prop em up in their favorite chair at the dinner table!!!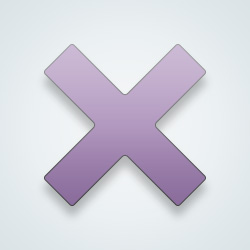 SW User
[@602522,Kneauxledge] oh look kids, Grandpa's here!
[@595492,Heartless] Foooooorrrrr Evvvverrrrr!
It's even creepier the things that have to be done to put the deceased into those positions. Since the ligaments in their joints solidify after a little while, they literally have to break their bones to manipulate the arms and legs.
I think it's creepy and disrespectful. I also disagree with people who take photos of a corpse. Why would you what a photo of a dead person?
more like sleeping . last one i went to . a cousin . she just looked dead and stuffed in a coffin . very sad .
That is kind of.....different. I'm going to be cremated. Don't want anyone digging up my bones in 200 years.
no if and when i die on my bike i wont to be the way i was
---
Suggested Posts
25608 people following
Personal, Thoughts & Feelings
Personal Stories, Advice, and Support
New Post
Group Members