This post may contain Mildly Adult content.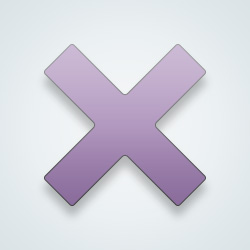 SW User
Can I have a coke instead?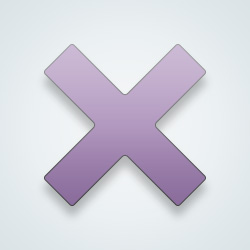 SW User
[@2021,MarineBob] I always swallow my coke.
[@558812,Browneyedoe] 😂



"have a Coke and a smile"...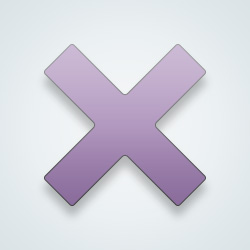 SW User
[@485959,seeandhear] Hahahaha. I actually started to comment to you and say "My coke always makes me smile". 🤣
I wouldn't say I "drink" it, but when a man ejaculates into my mouth (which I like very much) I swallow it, and it's nice to watch his face as I swallow. Then I kiss him intensely, and it's great if he's brave enough to invade my mouth with his tongue (as he invaded my mouth with his penis) and taste his own ejaculate. Some men really like this, and they explore my mouth slowly and systematically.
[@6602,helenS] is it position? she is normally on top for oral, so she moves up to my mouth...I guess if you are on your knees In front of your man the dynamic changes?
[@665736,BlueMark] Yes, position and dynamics are strongly correlated. I'm typically lying on my back, with my head sometimes bent over.
[@6602,helenS] this is the way we do, kissing deeply after bj. My wife keeps some sperm in mouth, and kissing her I can swallow it by myself!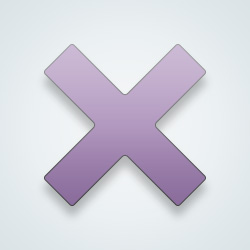 SW User
I like the taste ,and most amazing thing is ,all have different taste ,just need to develop it by losing our inhibitions,then it becomes kind of addictive
[@10103,Ynotjenn] As long as that beer has a good head on it!!! lol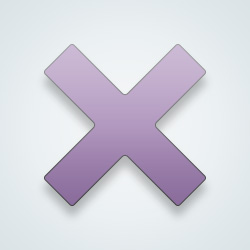 SW User
It's different in different men ,at times salty ,at times a lil sweet..but it's not sticky or glue like as described by some one,may be his is
I can imagine it sticks to the roof of their mouth like glue and tastes pretty icky

correct me if i'm wrong ladies.
My gf loves it, as with my reply to Helen..she loves to pass it back too
---
25632 people following
Personal, Thoughts & Feelings
Personal Stories, Advice, and Support
New Post
Group Members