Is a person that pretends to be another by slightly changing their name a dark soul?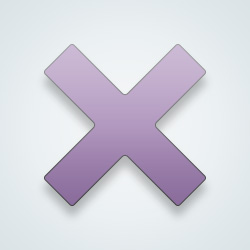 SW-User
Well if they have to try to impersonate or mislead people like that I'm guessing it isn't for the best of intentions, so yes.
I changed my last name completly.

Dark souls? I don't know about that. Dark past or motives? Maybe.
It's creepy as hell. I hate it.
@
MikefromEP
I changed my name a couple of months back and someone immediately created a new ProdigalSummer account and pretended to be me. It was a real pain in the butt. Admin had to shut down the account and I reclaimed the name. I didn't really have any other choice.
@
ProdigalSummer
The sad thing is people take those moments and don't ask the person specific things to verify
Something's wrong with them...that's for sure.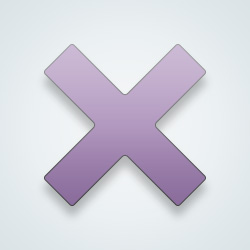 Yes, they're horrible ! That's creepy.
@
bijouxbroussard
Would you have noticed my name before this if it was MikefrommEP... This is what I am saying
@
MikefromEP
I understood you. And I said, if they captured your avatar and used it, I might [b]not[/b] notice the difference in the username immediately.
@
bijouxbroussard
Understandable. I do tend to go all over the place with my thoughts and responses lol
---
36,767 people following
Personal, Thoughts & Feelings
Personal Stories, Advice, and Support
New Post
Associated Groups
Forum Members