I Like To Share Profound Thoughts And Quotes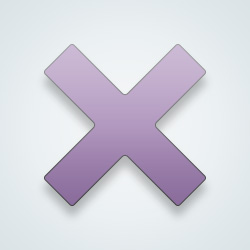 SW User
That is sad. To feel that worthless. :(

...I never loved my depression, I despised it.

I can see what she is saying, though.
[@2144,Justmerae] My abuse was extreme. Even though my parents are now deceased, I'm still terrified of them to this day. But, I'm still hopeful, more or less. Some days it's moment to moment.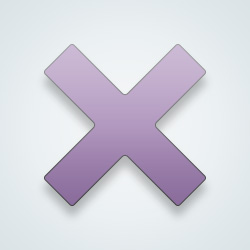 SW User
[@176592,sophrai] So,sorry to hear that.
I use to have dreams that my mother was chasing me in a field to beat me, and she rarely hit me at all, it was her words that she used as her weapons.
I was molested by a male family member as well. That went on a few years.
You do not need to tell me anything.
I just know something of the pain of abuse.
[@2144,Justmerae] I'm sorry those things happened to you. I know words can be just as damaging as something physical, sometimes more so. I, too, know the pain of molestation. I empathize with you about your experience, and I thank you for your empathy about mine. You seem a very kind person.
🤗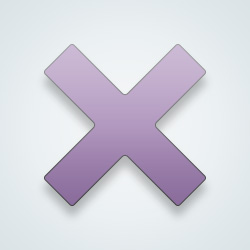 SW User
Wow! What a profound and heartbreaking quote.
---
Suggested Posts
29968 people following
Thoughts
Personal Stories, Advice, and Support
New Post
Community
Emotional Health
Empowerment
Fatherhood
Health
Hobbies
Inspiration
Loneliness
Motherhood
Movies and TV
Other
Parenting and Family
Quizzes
Religion
Self-improvement
Suicide
Writings
Want to Know
Associated Groups
Category Members