This post may contain Mildly Adult content.
Make sure you don't have dry socket.

Ibuprofen should work?
[@6861,YoungPoet345] When did you have them out?
[@815640,splishsplash] yeah, I did see a white strip in the back of my mouth but it looks like it could be a stitch. I'm not really sure. To be honest, it's hard to tell cause I'm not a dentist. But I do know I'm in a ton of pain. Yup. I had them out on Thursday last week.
[@6861,YoungPoet345]

Did your doctor give an a prescription for Ibuprofen or are you taking it over the counter??

The prescription is for 800mg. Over the counter is 200mg a pill. You need 4 over the counter to make one prescription pill. Make sure you take it with food - which is tricky when you are in pain. But you don't want to throw up with stiches.

I'm sorry you don't feel well. I would call your Dr in the AM
Extra strength aspirin Tylenol, ibuprofen, Aleve anything like that will help a little
[@869583,BoobsAreFantastic] yeah, it helps a little, not much.
[@869583,BoobsAreFantastic] I took Aleve,it helped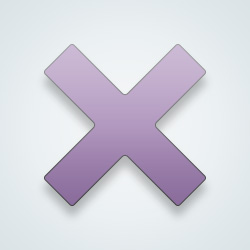 SW User
Hmm, you could try Tylenol? If you don't wanna take any other painkillers I think that's as good as you're going to get. How many Milligrams of Ibuprofen are they giving you?
[@631811,Franny] I would take other painkillers but I don't want to mess with opioids is all.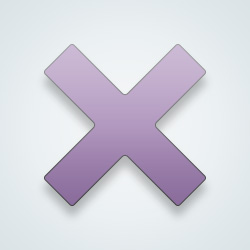 SW User
[@6861,YoungPoet345] Yeah i understand. I don't wanna take them either, you could ask your doctor to see if they give you a higher dosage of ibuprofen to see if that works
temporary, low-level narcs can do wonders for pain

but I will admit finding the right one is key to making the work well without addictive affects
Orajel, rum, jamming your pinky toe into the corner of the table
How long ago were they removed?
go to pharmisist first,,,,,
---
194 people following
I'm in Pain
Personal Stories, Advice, and Support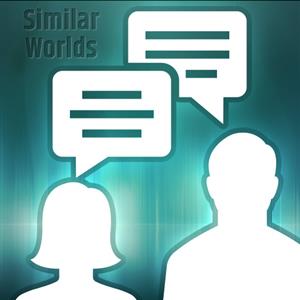 New Post
Health
Group Members