hard times in the last days [Spirituality & Religion]
prophecy (from ruski orthodox elder antoniy and greek saint nilus myrrhgusher) about cannibalism in all religions/political sects/ etc. basically, after pedophilia, pedophiles will eat these kids. sad. truly sad.

marked people will have no shame; they will be 7 times more hungry and 10 times as angry as before the mark; forgive me.
[@1202113,ScidoAmafreikis] Hey, so about our last conversation. I shouldn't have lost my temper. I get like that when accusations are made that aren't true. It was a major overreaction, when I could have just told you.
[@1201381,ShadowfireTheSarcastic] forgive me
Still proves nothing. There were people like that in 33 ce.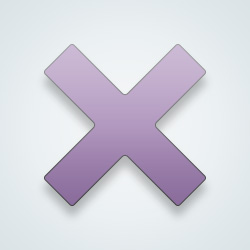 SW User
We're done diddly done for
Well according to this we are definitely in the end times.
[center]The streets will flow with the blood of the non-believers!

[youtube=https://www.youtube.com/watch?v=9_CTDmlDB-Q][/center]
---
19870 people following
Spirituality
Personal Stories, Advice, and Support
New Post
Community
Health
Hobbies
Inspiration
Music
Poetry
Quizzes
Religion
Associated Groups
Category Members