How many tiktok videos did it take before you realized you were never going to get discovered?
no tiktok in my country so haven't tried, I don't like it much but
I may try yt or insta or there are so many apps, I can't list 🤦‍♀️
@
Raaii
what country is that? Iran?
@
Raaii
India... okay, didnt know they banned tiktok there.
Some actually think they're celebrities on there by dancing and thinking they're sexy. 🙄 Or the ones signing rock songs, a bunch of attention-seeking morons. 🤣
I've never had TikTok. I think it's even worse than sw
I only do YouTube. 😭

And I believe that I will be discovered sometime after I die, like Van Gogh.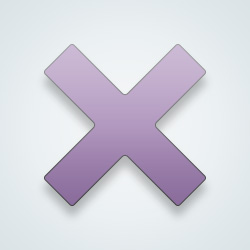 I've never sought "discovery". 😊
I don't know why anyone would post on TikTok lol
@
iamonfire696
Boredom I suppose.... and attention seeking. I know people in their 50s who are posting silly dance videos and they're getting a million views. I don't understand it.
---
63 people following
TikTok
Personal Stories, Advice, and Support
New Post
Associated Groups
Forum Members