some broken things in dark mode
Poll
actually I like not being able to read the answers
You can only vote on one answer.
Nuno
·

Admin
Pinned Comment
Hey. Thanks for reporting these. All these should be fixed now.
(the Post Types are intentionally as they are - we may improve later)
[@2,Nuno] awesome thank you so much supernuno! 🦸‍♂️🦸‍♂️
[@2,Nuno]
Woah, the pop up notifications are dark mode now. So much better. Thankeeeee!
---
For the latter, here you go...

[image deleted]
[@414209,SapphicHeart] thank youuuu

[@1,andrew]
[@1027452,adorbz]
I waited a bit to get a notification to take the pic for you. You're welcome.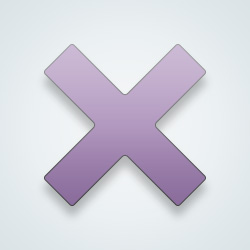 SW User
The lettering in the polls are hard to read
[c=#000000]I can see/read everything so I'm good lol[/c]
This message was deleted by its author.
[@1027452,adorbz] Thank you so much. :)
[@1027452,adorbz] What a relief this is. 🤗
[@498097,WonderGirl] Upper right corner .... the menu you use to log off ...
---
20537 people following
Similar Worlds Suggestions
A place for members to give suggestions for Similar Worlds.
New Post
Group Members