I Have a Suggestion for Similar Worlds
Absolutely great idea! This should fix many of the problems people usually have with the Block list. Thank you for this idea.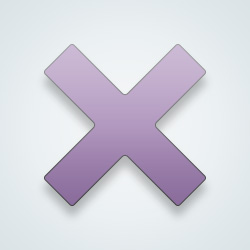 SW User
What does one notate if they blocked someone for saying Hi?
[@844846,BigB2005] Just put "Said hi" by their name.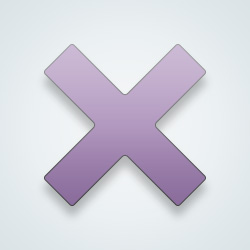 SW User
[@695370,Straylight] Isn't that a petty reason though?
[@844846,BigB2005] I guess.
yes, I thought of this once, too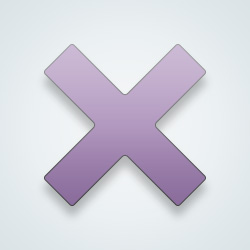 Why would you care about who you blocked or if someone blocked you? Good riddance to them
[@442387,Celt43] Its more like you block someone, then a year later you see them on the block list and cant remember why they're there, so you unblock them. Then you see a post and you're like, "Oh yeah, he's racist." And block him again.
[@695370,Straylight] yes actually that's very true
---
20283 people following
Similar Worlds Suggestions
A place for members to give suggestions for Similar Worlds.
New Post
Group Members