Downhill? 30's you're just barely getting started.
You're young. Wait till you hit your 40s. Lol
Had a student teacher who was a bit older and she said that when people turn 26 their bodies start breaking down (decaying) 😂 not as much growth hormone to repair I suppose. But there are some who believe we can stimulate production of human growth hormones by undergoing an extended fast.
Yah and when you finally [i]do[/i] show up with all those lines all over your face from the picnic table, smelling like that ashtray/warm beer mix....you realize it's time to learn to bring a friend.[image deleted]
yep that right about getting shitfaced gets worst when your in 40s xx
Turning 31 gave me cancer. I think imma go back to drinking lol
I can't even imagine trying to work with a hangover now, lol.
I don't think that's age related.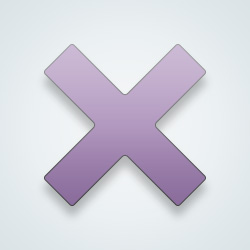 ---
128 people following
Hangovers
Personal Stories, Advice, and Support
New Post
Associated Groups
Forum Members