I'm Lonely Most of the Time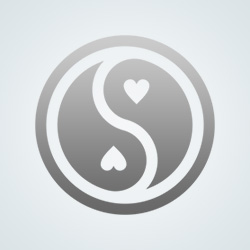 hootman
It's always nice to have someone to feel close to like that, but it can also be nice to be alone sometimes. Being alone can give you the opportunity to find out what makes you happiest. It's usually when you start doing the things you love the most that you find those closest friends who you can really open up to. All the best :)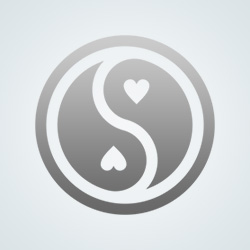 Csmith5555
Coming from a person that doesn't even have one friend, I can sympathize.
It's hard though because I hate when people leave me. I'll try though.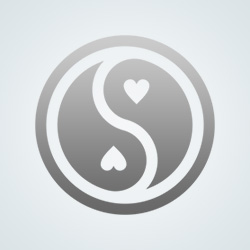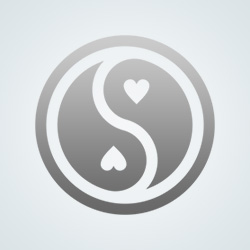 AJAY2404
i wish u find one someday best of luch sweetie :)
---
7,660 people following
I Am Lonely
Feeling alone, lonely or isolated? Welcome to a support group of people that truly understand.
New Post
Associated Groups
Forum Members