Sure, because "sense" is tied in with logic and reason, and emotions are entirely separate from those things.
@
DunningKruger
But surly we have emotions for a logical reason, no?
@
Fishy
No. I think there are essentially three methods of experiencing and interacting with the world — instinct, emotion and reason. Instinct likely evolved first, then emotion and then reason. Each one is developed to different degrees in every animal. In humans, our reason evolved to completely dominate how we experience life, but certainly emotions and instinct are both there. These are all just evolutionary adaptations that have risen to give us tools to interact with the world around us. There's no logical reason for them to exist, other than they rose up and gave us a survival benefit over what came before.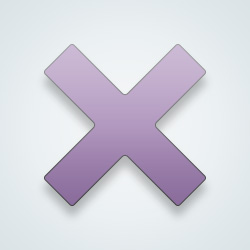 SW-User
Well, the frontal lobe and the amygdala are entirely different things lol
Maybe it's something you ate
---
1,167 people following
I Am Weird
Personal Stories, Advice, and Support
New Post
Associated Groups
Forum Members