I Need Someone to Talk to
Dysfunction is very common.
When rage is present, DON'T TALK. ....you will make it worse.

Write him a letter from the heart, tell him you love him, when he is with rage, you will keep your distance.

His coping skills are lacking, till he can cope, stay away. Try not to buy into the drama, drama is a Rabit Hole, draws one in.

We can't tell you that it will be Ok. We don't know.
You have to keep in mind being in different states you can do only so much. If neither one of them listens and if they both don't calm down you can't do anything.
However things will work out. You must not worry yourself about something you cannot help.

Again things will work out.
[@485959,seeandhear] thank u. Ur right, there's only so much I can do but I'm hoping he cools down and realizes that this girl he was seeing was trouble (not that she was bad, but her situation) due to all her baggage that she came with.
[@688404,NerdyGeekGirl] It sounds like an explosive situation and maybe they push each other's buttons. But again that's something you cannot control.

You're doing the best you can.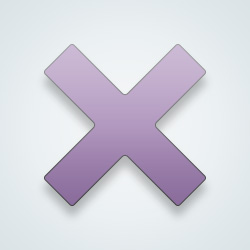 SW User
What can be done so he doesn't come visit?
I wouldn't call or text him right now
He needs to cool down big time
[@587991,DarkSky] I hope so too. Like I said, if he says he isn't coming, I won't care if I lose the money. I rather lose the money than have him come here and make us live in fear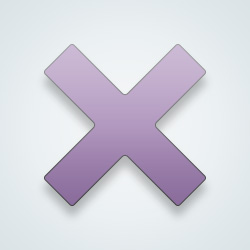 SW User
[@688404,NerdyGeekGirl] I agree..... be strong though.... I know you're stronger than you realize
I appreciate it and thank u for helping me feel a bit calmer. I really needed it.
Sending you hugs.
You can only do so much for someone. After that they have to want to help themselves.
But don't neglect when taking care of others. Prioritise yourself.
And please eat 🥪
Rent him a room at a motel. Tell him he scares you and you don't want him around you.
[@4431,Serenitree] even if we did, he still would be coming over and spending the day in the house w us. I don't want him to come, period. Let him stay there.
[@688404,NerdyGeekGirl] I hope he will.
This message was deleted by its author.
No i wish he did. He has this idea that he's God's greatest gift and that no rules apply to him. He thinks he can do whatever he wants.
This message was deleted by its author.
I'm gonna need a prescription for that. Or even a high dose of Xanax. Just so he can say nothing all 3 days.
---
5184 people following
I Need Someone to Talk to
Personal Stories, Advice, and Support
New Post
Health
Loneliness
Group Members