This post may contain Mildly Adult content.
I Didn't Wait Until Marriage [Didn't Wait Until Marriage]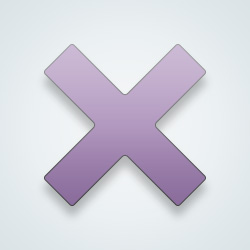 SW User
[@4805,Snb4ever] Same here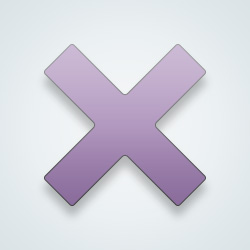 SW User
Many people lose their virginity as teens. Telling teens not to have sex is like telling a dog not to lick their butt. 😂😂
I waited until marriage, but my wife didn't. It worked out okay for both of us.
The instinct promoted, continues, to protect the continuation of the human species.
I was 12 when I became curious and fooling around, 16 when I had sex
So did you bang your grandfather, or was it just talk?
My Grandpa and I never ever really talked about sex.
I was seduced by an older woman....😁
---
11539 people following
Marriage
Personal Stories, Advice, and Support
New Post
Affairs
Beliefs
Community
Dating and Relationships
Divorce
Health
Intimacy
LGBT
Marriage
Regrets
Relationship Struggles
Want to Know
Group Members