This post may contain Mildly Adult content.
Would you swim with your clothes on if your partner asked you to?
It's an odd request, but I'd do it.
@
Wol62
We have a pool, so it's not much for me to go in and change.
No, that is ridiculous and I'd tell him to snap out of his weird fetish.
@
FreeSpirit1
fair enough, each fetish i guess is weird to those who are not into it or open to other peoples
That doesn't make much sense, I want to see less or no clothes on her.
Invite for drowning!
No thanks!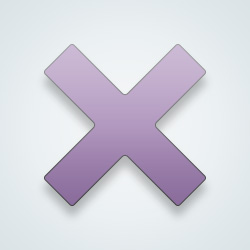 @
KellyLancaster
sounds like a perfect reason to!
Did your boyfriend mention anything about your wet clothes on you?
@
Easygoing1
you could drown swimming in a swimsuit
@
Kerrmit84
true but clothes get heavy and more restrictive when wet.
@
Easygoing1
plenty of ways and places to swim to reduce risk
I'm not doing anything I don't want to do for anyone.
---
52,711 people following
Dating & Relationships
Personal Stories, Advice, and Support
New Post
Associated Groups
Forum Members