How long since you last felt 'in the zone' with someone?
[@11509,Keepitsimple] Honestly....you just hit the nail on the head. I would hate to get back into the dating scene. And I would NEVER re-marry.
[@1185249,Coldplay] Exactly! I always say I would never remarry. I want all my stuff to go to my kids anyway. Maybe like a sometime companion of sorts. Sex and bbq's 😉.
[@11509,Keepitsimple] YES!! You are wise. Lots of both!!!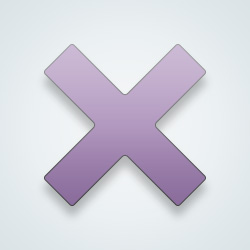 SW User
Well I'm married, so it's been a while😂😂
Hoping tonight. Made a good step forward yesterday, want to keep that momentum going.
Fore score and seven years ago....
More often than I thought I think after reading this thread? So, the long term married folks, what does it feel like when you and your partner embrace or do you not do that? Or do you mean more like sex in your 20s? Lol.
On a related subject, how do you actually 'know' when you are 'in the zone' with someone?
Well I just got done banging away in my Fleshlight like 5 minutes ago it was euphoric
🤷‍♂️It comes and goes. Mostly off when there's outside stresses.
Can we not talk about this please 😂
---
43709 people following
Dating & Relationships
Personal Stories, Advice, and Support
New Post
Group Members