Im a local in a beach town, all the out of staters came in, bought all the supplies to stock their empty beach houses and flooded the beach until the governor ordered everyone off completely. Now I have nothing and I can't even walk on the beach. Fuckers.
@
Paintedfox
That is what wise people do in times like this :) Smoke it and live in the mind haha.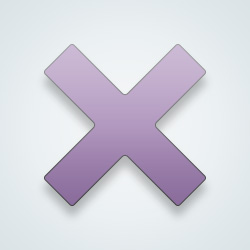 SW-User
Nope. No essential stuff was necessary to buy, so I have stayed home.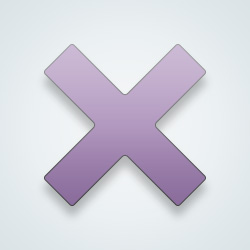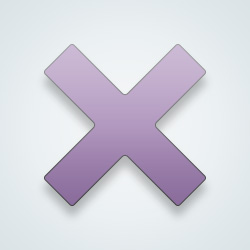 This message was deleted.
@
Concretedust
That is dangerous , some people think they are too strong to get the virus.He can spread it himself too.I am sure he did not advice them for a precautionary test ;-0
Those are my favourite people. 🍿 Darwin's theory is they will sort themselves out with Their own stupidity.

Tragically theyll inevitably take some normal folks with them as well 😤
@
Tagilla
Sadly their learning curve can prove fatal to the people around them.
@
moonlighting
hopefully they won't last long to drag even more down later 😔
@
Tagilla
Hope so or better sense prevails and they become more responsible.
Listening to the "health" advice only goes so far. The government lies a bunch.
@
moonlighting
not what i meant...when they say "no masks because they don't do anything don't use protective equipment" and stores follow it to the letter "sorry no safety for you"
@
SeadragonPrincess
Whatever said and done masks help , an infected person using one can help reduce the spread.Good for uninfected people to use too , not 100% safe but useful.
@
moonlighting
but the health people in government all like "don't use masks they're not needed at all" bitch please if it makes me a covidiot for not following the "Don need masks" then so be it but I don't want to catch it
---
8,302 people following
Random Thoughts
Personal Stories, Advice, and Support
New Post
Group Members