Emotionally,we are not that well equipped to judge the threat of a situation successfully . So we either overestimate or underestimated the unknown,depending on many enviromental factors. At this point ,however,underestimating the disease would be idiotic indeed.
@
PepsiColaP
I can cover them with pasties if it makes you more comfortable 😘
Yeah.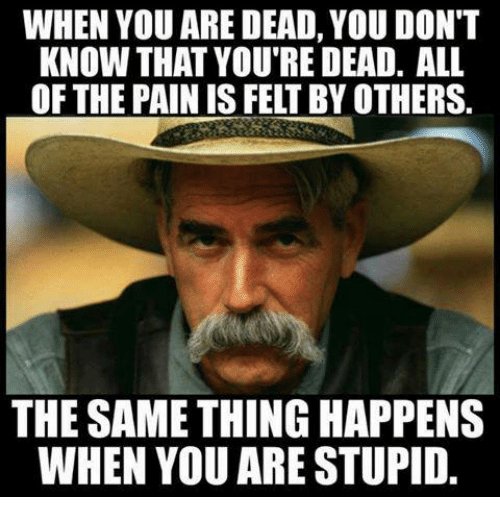 @
YukikoAmagi
I'm always like.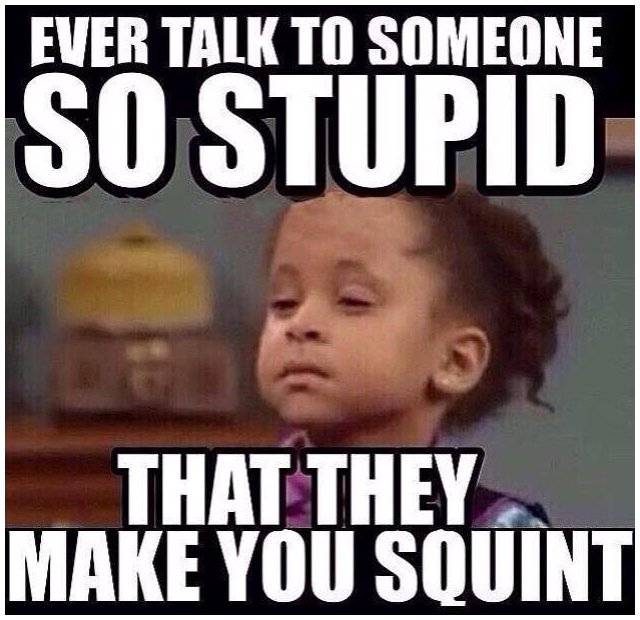 And then they continued with "ThE fLu KiLlS mOrE pEoPlE a YeAr" and look where we are now. The time where people should have been taking precautions was passed over and now we're playing keep-up.
I am afraid you might be right.
I hope not.
---
4,364 people following
I Have Something to Say
Personal Stories, Advice, and Support
New Post
Other
Group Members