People talk about friends and lovers that change and drift apart.... [I Ramble]
They [b][i]do[/i][/b] talk about it...they just remember it differently.

I was sent to boarding school before the age of 9...to hear the rest of the fam tell it, I'm the one that chose to leave LOL

People rewrite history to suit their own narrative sometimes.
@
LucyFuhr
Oh my gosh haha. But that's true too, people do sometimes rewrite things.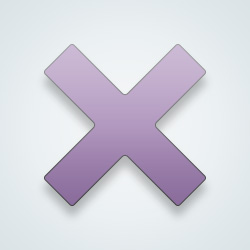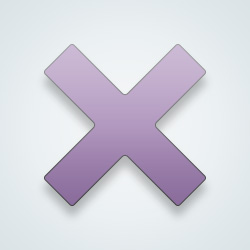 SW-User
Pretty much me. Entire family is dysfunctional and because of it, I've just sorta sat in my own corner for pretty much all of my life. Even during family gatherings.
None of us ever chose our relatives (unless we married or adopted).

So I do not think one is obligated to like them.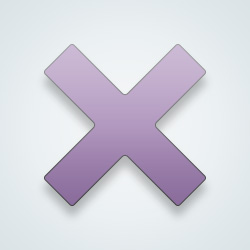 SW-User
[c=004A59]I never thought about it [i]that way[/i] before, but I am too much of a square for my family. They consider themselves too kewl for me.[/c]
This is my mom and I with the rest of our family. I rarely see most of the rest of my family. They're mostly just on a different wavelength.
@
travelguy01
It's sad... But unfortunately we can't choose the family we're born into. My family isn't the worst of the worst. But it's hard when you're more... Open-minded and want to communicate things, meanwhile they think [i]this way is correct[/i] and [i]I don't want to talk about it, it never happened.[/i]
If I ever have kids, I'm going to do my best to give them a loving, inclusive home.
@
JupiterDreams
I am very sorry to hear that.
My mom and I were always closer with my grandfather and were hard workers and took care of each other. Most of the rest of my family is either lazy, selfish, or had substance abuse issues.
A familiar feeling. I do try to find ways to interact with them to not lose the connection, I do genuinely care about them, but it is hard when you barely have anything to connect over.
---
334 people following
Rambling
Some ramdon thoughts are coming across my mind.
New Post
Associated Groups
Forum Members