SolGryn. I often have hypos. I am type 1 diabetic. And often I have wished I could just fall asleep and never wake up and it will all be over. My life is a struggle. But the Lord has other plans for me and he tells me he will never leave me nor forsake me.
And He is watching over you too. Maybe He brought us together. He doesn't tell me exactly what He's thinking but just guides me. Guides me with his eye is what he told me. With his arms stretched out beneath me like the kites do that when they are teaching their little ones to fly.
I hope not ! Sleep tightly my friend 🥰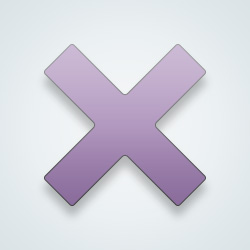 SW-User
Oh Hush ! 🙂.. and good night ..
Sorry, I'm not praying for your death. (((hugs)))😞
This message was deleted by its author.
---
373 people following
I Just Wanna Say
A place to say whatever you feel like saying--blab away! =)
New Post
Associated Groups
Forum Members