They tell me to stop smoking...
I've seen people who are over 100 who smoked every day since they were, like, 12, and were as healthy as the proverbial horse. And I've seen people who never smoked a single cigarette but died of lung cancer.

That being said, statistically speaking, you are more likely to contract some life-threatening condition — lung cancer, emphysema, what have you — by continuing to smoke.

Also, smoking is an expensive habit. What does a pack of cigarettes cost these days? Even if you're going cheap and getting something like GPC brand ("God's Personal Cigarettes — only the finest sawdust and rat droppings"), you're spending a fair portion of your income on cigarettes.

Then there're the environmental issues. Your clothes smell like smoke. Your house, your car, everywhere you are, smell like smoke. You don't notice it —your sense of smell gets deadened over time by smoking, but everyone around you notices it, especially people who have their own health issues, and even if you aren't smoking around other people. So, it can affect your socialization because there will be people who just won't hang around with you because of the smoke smell.

All that being said, if you want to smoke, that's up to you. Just understand what it's costing you in the long run. (Not that you'll be able to do a long run.)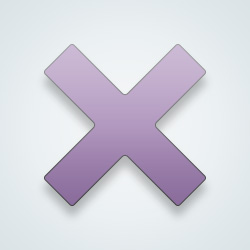 SW-User
I hate when people tell me that ..
@SW-User I dont like liars :(
It killed my dad and my uncle. Is that enough for you to quit?
My pop, started smoking at 13, & passed away smoking 2 packs a day @ 92
So your tombstone will read "The joke's on me"??
---
373 people following
I Just Wanna Say
A place to say whatever you feel like saying--blab away! =)
New Post
Associated Groups
Forum Members