Where did my butter tarts go .......?
Follow the trail of crumbs 🔎
@
itsok
Not just crumbs ......
Feathers too ??
Don't you own Birds?
Wouldn't happen to know anything about this , would yah ?
@
BobbyMoeven
did the feathers look like [big][i]this[/i][/big] could've been the culprit??
@
itsok
Sure did ......
but I can't be mad 😟........... so darn cute 😊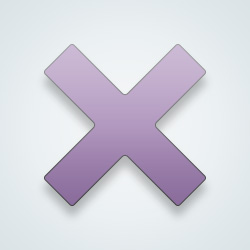 SW-User
They're so addictive when I first moved here the last year I had butter tarts every single day 🤣
@
XDHyperGirlXD1
That Burp smelled of Butter Tarts ...
Yah Tart thieving Fart .....
Yah owes Me , and make it double 🤘
That happened with my bbq chicken the other day. 😂 Damn dog!
@
AlienFox
Nope ......😟
And that would require effort ....
Which I am fresh out of , at the end of a day ...
@
BobbyMoeven
😆you must of the nrsery rhyme the queen of hearts she made some tarts .🤔well find your knave of hearts and you may have your culprit lol
You left it...it's fair game 🤷
---
22 people following
OMG XDHyperGirlXD1 stolen my food again
my food is gone hypergirl took it and ate it on me
New Post
Group Members