Fellow conservatives: At first they were just nutty.
They'll say anything if they think it'll get them more votes. Not a bright bunch of people who do.
@
cherokeepatti
Patti, I don't like the idea of abortion, but I don't argue it, because it would be like arguing that Coke is better than Pepsi. Nothing will change.
But hearing about the ultrasound machines being fake just makes me wonder what lengths these demons will go to to gain power.
This should have been my title for this:
"Democrats proclaim that voting machines aren't rigged, but ultrasound machines are."
This message was deleted by the author of the main post.
3/4 of their own cult are too scared to call out the madness.
They've seen what the mob do to dissenting voices 🍿
That's why none of them say a peep about all the grooming going on. They know it's flat out pedo-ville.
But their cowardly asses are like…'yeah this is normal and cool'….. 😬
@
TheOneyouwerewarnedabout
I think you are 100% correct. They voted for the insanity, and now they are seeing what they voted for.
And like you said, they are afraid to go against it.
@
TheOneyouwerewarnedabout
Excellent point - this is how evil takes a grip of men. Fear of cancellation is allowing darkness to seep into our culture. The worst sins that we have known as sins across all religions and philosophies are now ignored and even condoned and promoted. We actually see our schools allow beings that look like demons come into classrooms to present hideous models to innocent children under the guide of storybook readings. Now we see these demons going into concealed restrooms with our vulnerable young girls with no way to protect them. Satan sends enemies of the state that have only hate for America to steal their way into the country under the guise of throngs of unwashed refugees. And our feeble minded president does nothing as our greatest threat, China, shields itself from these same evils but poisons and infects our culture to accept them openly.
@
ManKing
china just took steps to avoid a color revolution of its own..
they know damn well what they are and how effective they can be..
The same people who scream "follow the science" will dump the science the moment it no longer fits the narrative and agenda.
Democrats will do or say anything for votes. They don't care who they destroy. Evil MF's.
I actually saw jimmy carter one day in plains Georgia. He was riding on a bike with a wall of secret service men riding with him lol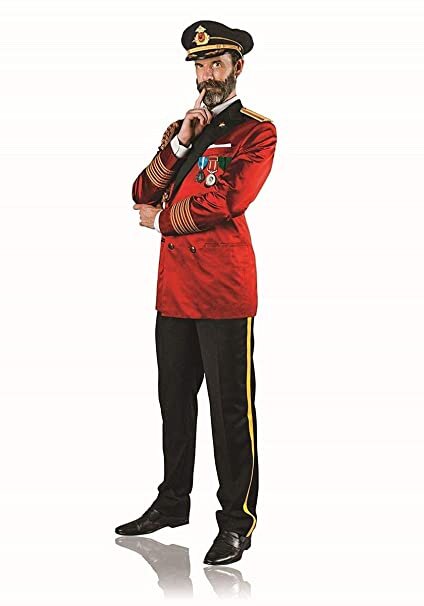 That is despicable
This message was deleted by the author of the main post.
---
16,063 people following
Politics
Personal Stories, Advice, and Support
New Post
Politics
Associated Groups
Category Members