The snowplow driver (PennDot) didn't wave to my son. Can I sue?
My fiance works for Penndot, and was driving a plow truck this weekend. I'll have to ask him if he waves at the kids when they wave at him. Usually people are giving him the finger.
@
ShadowfireTheSarcastic
I cannot say either way, but I'd imagine in the 20yrs he's been there hes plowed a few shut. I think it would be very hard to navigate a big truck with an even bigger plow through the tight streets of Harrisburg without these things happening occasionally. I would hope he is conscientious.
@
jackjjackson
Says the shitstick who wants to drive my country back to the stone age.
The fact that the GOP coalesced behind Trump in the first place is a guarantee when Trump bumps off or heads into the sunset. @
LeopoldBloom
Ham fisted is an excellent description. He's a Teddy Roosevelt type with no sense of when to be silent and even more boorish behavior. @
whowasthatmaskedman
@
jackjjackson
When that orange fuckhead finally croaks, it's going to be a free-for-all to determine who carries his mantle. It won't be his son, I can tell you that. And his death will allow the anti-Trump wing to reassert itself.
Yes. Those PennDot snowplow drivers are very arrogant. Your son probably has psychological trauma. Suing is the best thing, especially if you need a new car
@
jackjjackson
Dr. Oz is a brilliant heart surgeon, but a political idiot, and his pushing of woo over the past few decades hasn't helped his reputation. Do you even know what his positions are on the major issues? Or you just like him because he's famous and says he's a Republican? Fetterman is going to make mincemeat out of him. Fetterman has won statewide office in PA, and Oz doesn't even live there.
Next senator from PA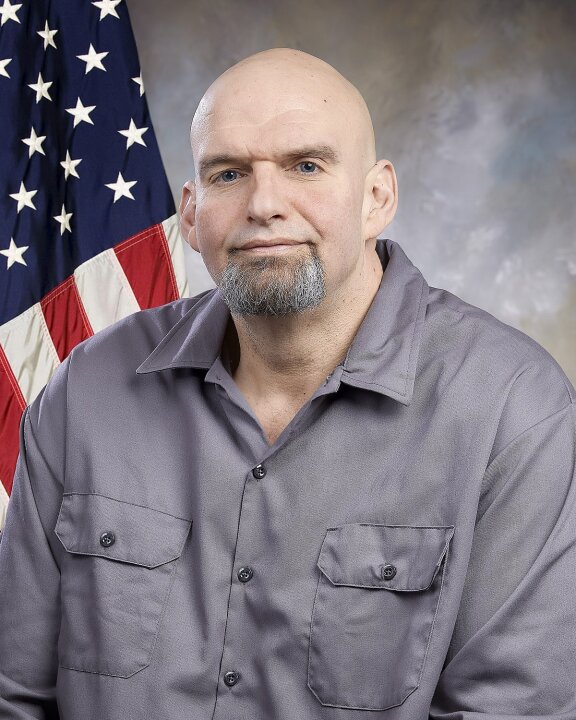 @
jackjjackson
I am. I contribute regularly to Fetterman's campaign.
If you think Republicans will vote for a Muslim, you're delusional.
SW admins have told me that shitposting of this nature is permitted, but it's killing off my brain cells. Can I sue?
How old is your son? One? Two? Are you sure the driver even saw him?
Especially PennDot… Yes!!!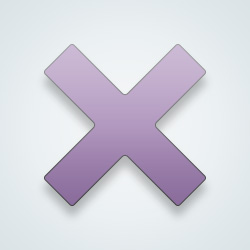 ---
15,922 people following
Politics
Personal Stories, Advice, and Support
New Post
Politics
Associated Groups
Category Members